VERBAL ABILITY
ACE ACADEMY IES ESE HANDWRITTEN CLASSROOM NOTES
ENGINEERING SERVICES GOVT JOBS EXAMINATION NOTES
FREE DOWNLOAD PDF
Verbal Ability Engineering Services IES ESE Ace Academy Notes PDF Free Download at CivilEnggForAll.com
PLEASE NOTE : MOST OF THE PDF'S AVAILABLE IN THE INTERNET WITH THE NAME OF IES ACE ACADEMY NOTES ARE FAKE. FOR THE SAKE OF INCREASING THEIR WEBSITE POPULARITY/TRAFFIC, FEW WEBSITES ARE ALLEGEDLY PROVIDING SOME USELESS MATERIALS WITH THE NAME OF IES ACE ACADEMY NOTES WHICH IN RETURN MIGHT RUIN STUDENT'S VALUABLE MARKS. TO HELP THE STUDENTS WHO ARE WORKING THEIR LEVEL BEST TO CRACK THE RANKS, WE ARE PROVIDING ONLY VERIFIED ACE ACADEMY IES NOTES HERE. BUT HOWEVER THERE MIGHT BE SOME MANUAL ERRORS IN THE CONTENT OF THIS BOOK.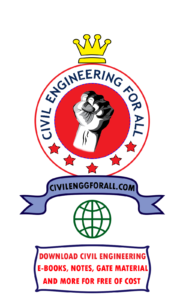 Verbal Ability Engineering Services IES ESE Ace Academy Notes PDF
TOPICS COVERED IN THIS BOOK
Question Tags
Additions and Responses
Degrees of Comparison
Usage of (a) As soon as (b) No soon or than (c) Hardly-where (d)Scarcely when/before
Simple Compound Complex
Articles
Tenses
Voice
Reported Speech
Propositions
Correction of sentences
Vocabulary – Synonyms, antonyms, words often used
Usage of idioms and phrases
One word substitutes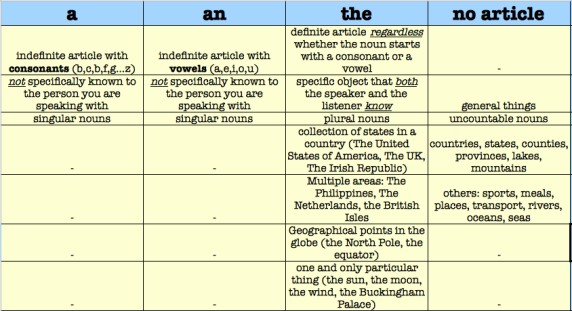 The definition of 'verbal aptitude' is the capacity for general lexical skills – the understanding of words and the ability to use them effectively. People who possess a high level of verbal skills often excel in fields such as writing (author, journalist, editor, critic), teaching (language, drama), the legal profession (judge, barrister, lawyer) and personnel work (advocate, human resources, counsellor) and as actors, psychologists, interpreters and interviewers.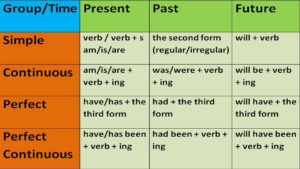 Mastery of words is seen by many as having in one's possession the ability to produce order out of chaos. Because of this it is argued that command of vocabulary is an essential measure of intelligence, with the result that verbal tests are widely used in IQ testing. Verbal reasoning tests are designed to measure basic verbal aptitude. Typically such tests include spelling, grammar, word meanings, completing sentences, synonyms (words that are the same or similar in meaning to each other) and antonyms (words that are opposite in meaning to each other).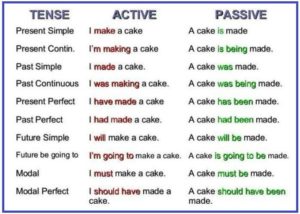 The exercises that follow test basic verbal aptitude in a number of disciplines, including synonyms, antonyms, analogy, odd one out and verbal comprehension. For each test a performance assessment is provided. The time limit that is specified for completing each test should not be exceeded; otherwise your score will be invalidated.
PASSWORD :

CivilEnggForAll
OTHER USEFUL LINKS FROM CIVILENGGFORALL
NUMERICAL ABILITY IES ESE ACE HANDWRITTEN NOTES : CLICK HERE
ENVIRONMENTAL ENGINEERING ENGINEERING SERVICES IES ESE EXAM ACE NOTES : CLICK HERE
GEOTECHNICAL ENGINEERING ENGINEERING SERVICES IES ESE EXAM ACE NOTES : CLICK HERE
RCC ACE ACADEMY IES EXAM HANDWRITTEN NOTES : CLICK HERE
STRENGTH OF MATERIALS ACE ACADEMY IES EXAM NOTES : CLICK HERE
TRANSPORTATION ENGINEERING ACE ACADEMY IES EXAM NOTES : CLICK HERE
HYDROLOGY ACE ACADEMY IES EXAM NOTES : CLICK HERE
IRRIGATION ACE ACADEMY IES EXAM NOTES : CLICK HERE
SURVEYING ACE ACADEMY IES EXAM NOTES : CLICK HERE
MATHS MADE EASY HANDWRITTEN NOTES : CLICK HERE
REASONING AND APTITUDE MADE EASY GATE HANDWRITTEN NOTES : CLICK HERE
OPEN CHANNEL FLOW MADE EASY GATE HANDWRITTEN NOTES : CLICK HERE
ENGINEERING MECHANICS MADE EASY GATE HANDWRITTEN NOTES : CLICK HERE